ABOUT US
COMMITTED TO EXCELLENCE
From the inception of the vision to the completion of the project, we believe in providing our customers with the most genuine care and attention to detail.
With our stellar craftsmanship, the highest quality of service and a superior level of follow through, our goal is to create an enjoyable experience leading to the highest satisfaction for our valued customers. The continued happiness of our customers is our highest and most valued objective! We believe in honesty, quality workmanship, and trust.
Regardless of a project size, we do not just build a home, but we also build relationships with homeowners that last beyond project completion. We believe the constructive remodeling process should be an interactive, engaging, and enjoyable process. We specialize in additions, kitchens, bathrooms, complete custom home remodel, and ADU's in the Bay Area and San Diego areas.
TOGETHER WE CAN BUILD
SOMETHING GREAT
Paying attention to details, trust, and good communication is the key for 100% satisfaction.
Over 20 years of experience, 100's of completed projects with 100% satisfaction.
WHY STYLE & STRUCTURE IS THE RIGHT CHOICE FOR YOU?
It all starts with attention to details, great planning, and trust. Our team of experts will help make your vision come to life with the most detailed design and plan.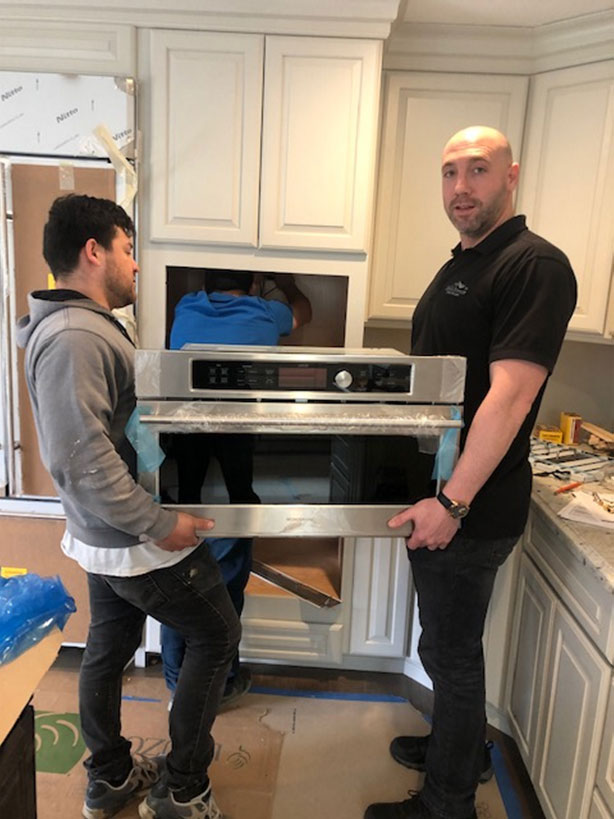 LIRON ROZEN
Owner / Operator
"We believe paying attention to details with good communication is the key for 100% satisfaction"

COMPLETE HOME DESIGN & REMODELING
Style & Structure Inc. can offer complete designing, custom building, and remodeling services in order to improve your current home.
Specializing in kitchen and bathroom remodeling in the Bay Area and San Diego areas, our unmatched design skills and passion will turn your dream home into reality.

THE REMODELING PROCESS MADE SIMPLE
Our mission is to provide you with the highest quality craftsmanship while simultaneously providing you with an unmatched level of customer service.
By making you and your satisfaction our number one priority throughout every step of the way, you can expect nothing but a smooth, hassle-free experience while working with us

PLAN & DESIGN YOUR HOUSE REMODELING
Our design team will work closely with you in order to make the designing process as smooth as possible.
Detailed and efficient communication between you and our design team will allow for the best remodel design possible.

3D RENDERING FOR HOME REMODELING DESIGNS
After your initial consultation with our design team, we will proceed to create an accurate 3D rendering of what your desired remodel will look like in your home to ensure your satisfaction.

OUR HOME REMODELERS WORKING WITH YOU PERSONALLY
Once the designing process is complete, we will work with you to agree on a build schedule and a completion deadline that is convenient as well as efficient for you and our team.

OUR REMODELLING WORK SPEAKS FOR ITSELF
Our philosophy is that thorough communication is the key that ensures the completion of remodeling projects to perfection.
From us, you can expect complete transparency and close communication so that every inch of your dream home becomes reality.
Ask how we can save you money with our in-home services.
Financing available up to 18 months with no interest.
(Must be qualified)
PROUDLY KEEPING 5 STARS ACROSS THE BOARD!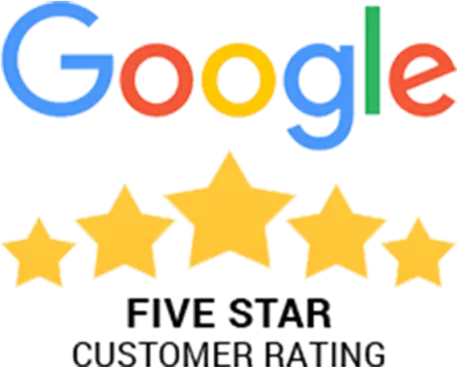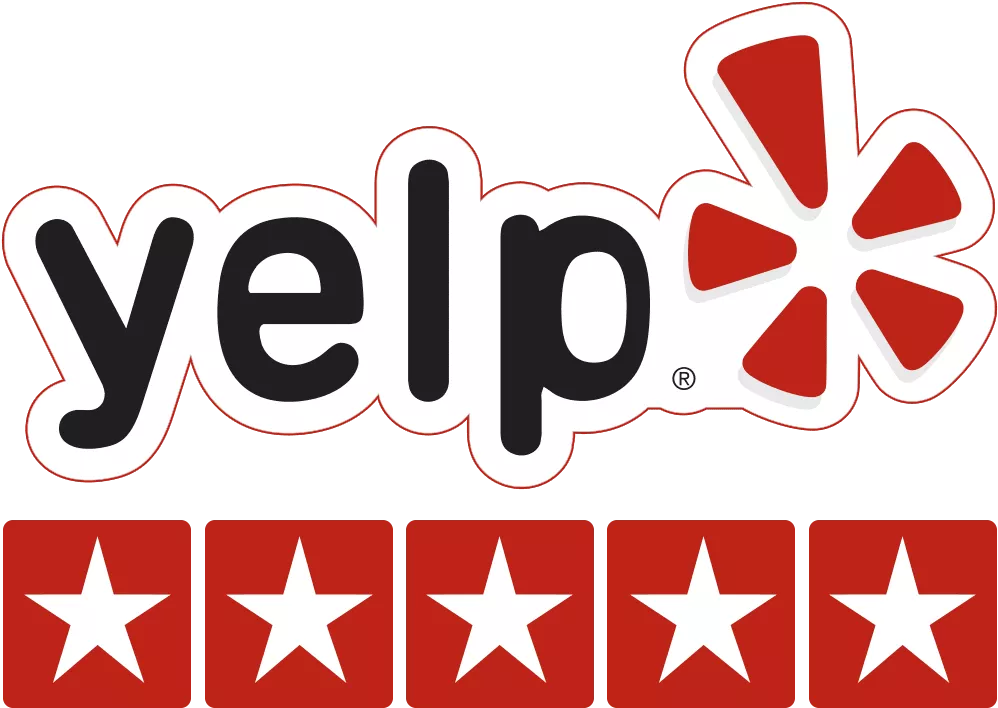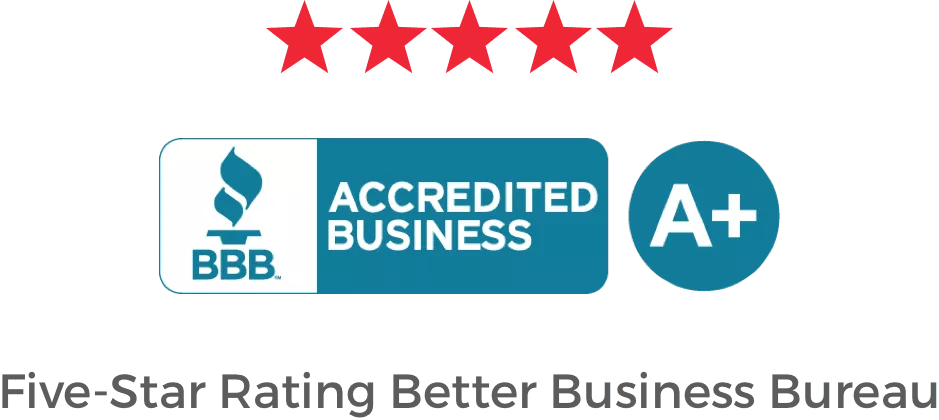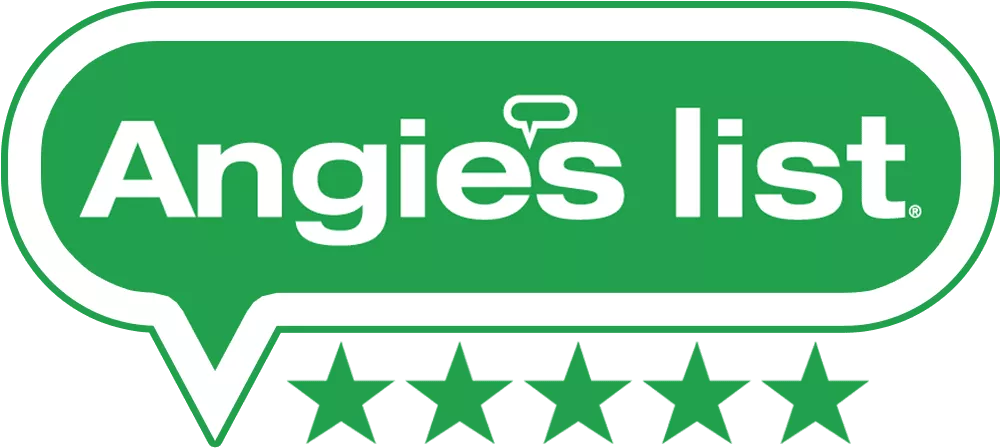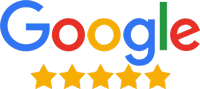 Liron took on the challenge of a small 70's kitchen, had great design ideas, conservative, honest, open to ideas. Responded immediately to questions, concerns, issues. Everything promised happened. Amazing team, showed up early, stayed late, professional, clean – finished 2 weeks ahead of schedule. Will not hesitate to hire this team again – they are amazing.
David G.
If you need a professional, quality, attentive, talented, class act to remodel your home. Hire this team. I am so pleased, I did. Liron and the crew had wonderful ideas and guidance when I was unsure. They were clean, punctual, respectful, within budget and the time frame they promised. I'm so very happy with the experience and results. Beautiful kitchen !!!
Anne T.
I like everything about this business. They did a superb job of remodeling my upstairs bathroom. Each of his team were capable of their particular specialty–tile, wiring, plumbing and painting. None of this work was done using subcontractors, they are all his employees.
Fraser R.
I hired Style & Structure to remodel my kitchen. The project manager was super friendly, efficient, and provided me with exceptional individualized service. He answered every question I had and was super attentive. I was so happy with the work, I'm going to hire them again to do my master bathroom as well! Would definitely recommend them for any remodel job.
Anson B.
Style & Structure did a beautiful job on my master bathroom remodel. It turned out exactly how I pictured it. We also working on addition space for our house and hired Style & Structure to provide us with the plans blueprints for the future remodel. Looking forward with working with the project manager again.
Tony B.
I'm very happy with Style & Structure for remodeling my new kitchen and new deck. They were easy to work with and accommodating. Plus, the price was right. Thank you Style & Structure! Looking forward for our bathroom remodel next year.
Sandra C.
Schedule with our Experts!
MORE THAN JUST A CONSTRUCTION COMPANY
Every step of the way, from design to concept, all the way to completion.
SCHEDULE A MEETING TODAY!